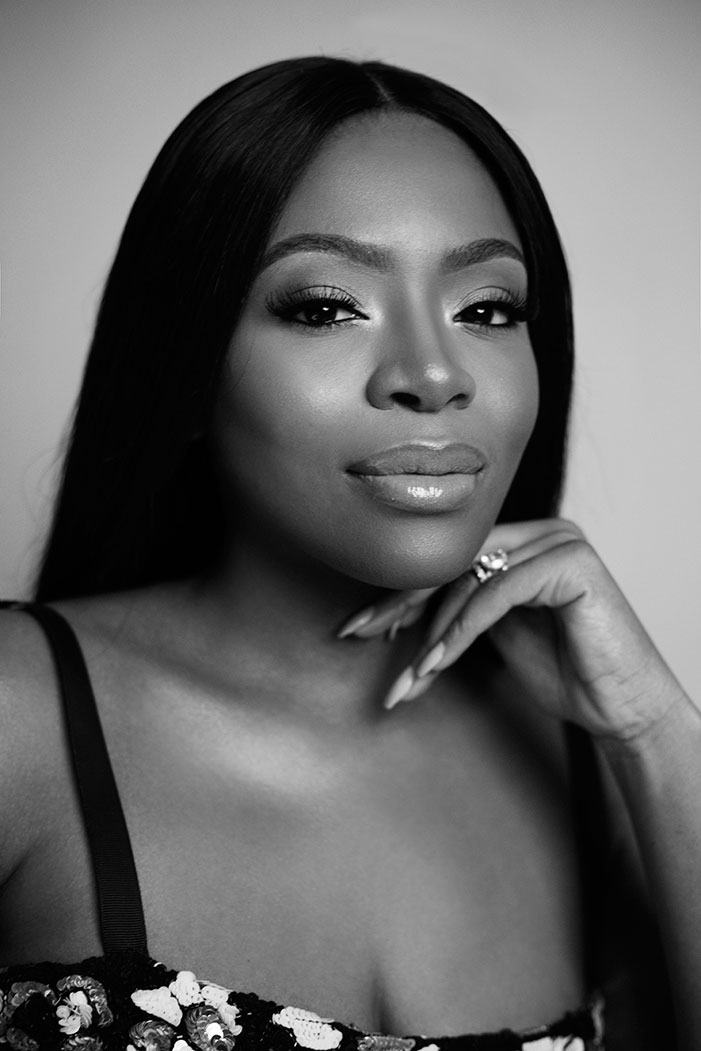 Dolapo Oni Sijuwade in new stunning photos
Dolapo Oni Sijuwade Nigerian media personality relaunches her website and with stunning new photos of herself.
Speaking on the Inspiration behind her success:
Acting is fun. It's like a playing a game, in a sense. The goal is to draw from my own experiences and see how well I can use that to understand the character I'm playing. Once I'm able to align myself with the character then I can trust that I am being authentic. In that authenticity there is freedom in how far I can go with the character while staying believable. That's how I bring the character to life!
See photos below: